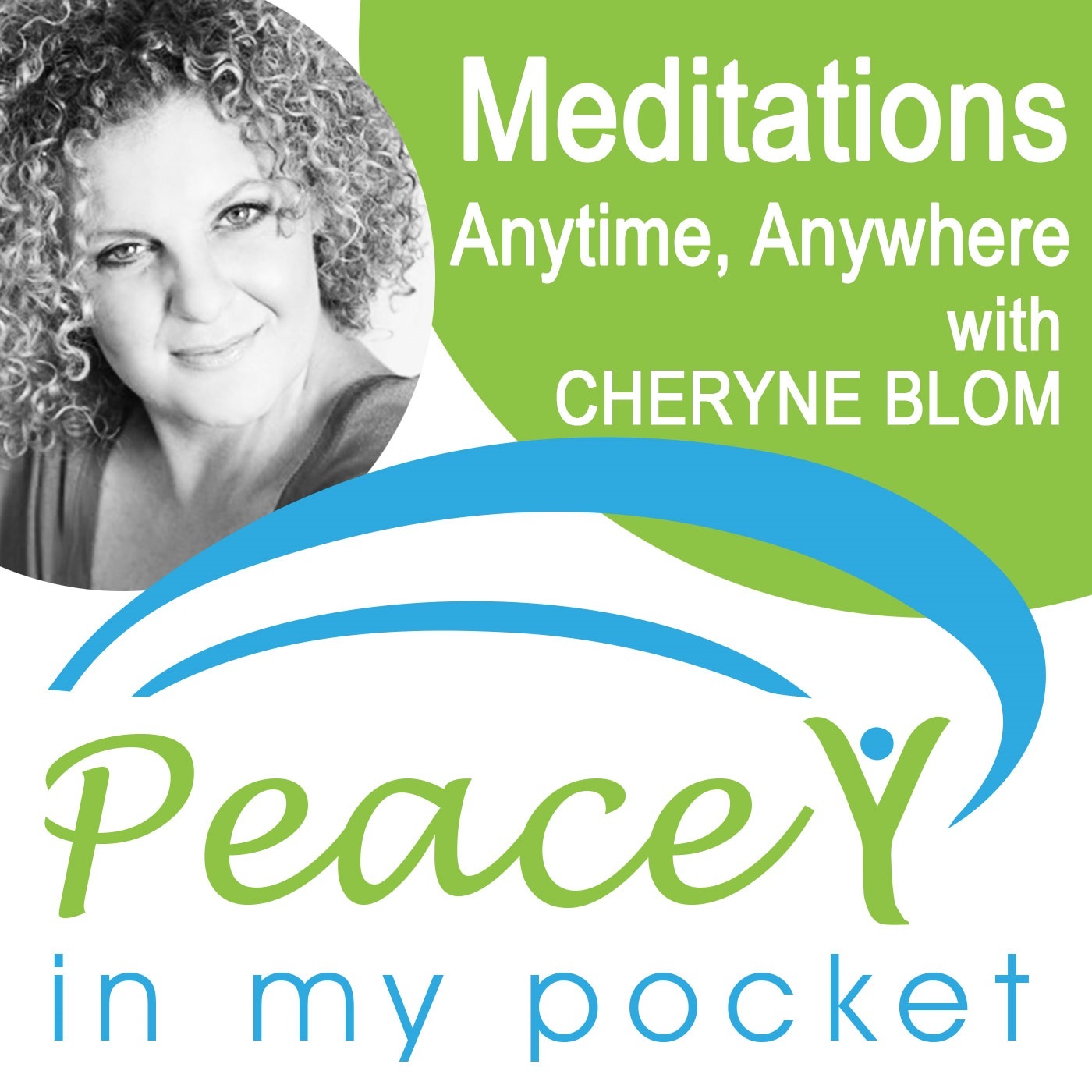 Welcome to Episode 23 of Peace in my Pocket Meditation Podcast.
Today's meditation helps you connect with your most confident self. This is your authentic self- the person you were born to be. The You, you can be without any fear, self-doubt, insecurity or sabotage.
Channelling your confident-self helps you take courageous action steps. It helps you assert yourself calmly and clearly and it increases self-respect and empowerment because you know you have embraced every opportunity or challenge in the best way possible.
Do this meditation before an important presentation or meeting or even before you need to have an important (yet possibly confrontational) conversation.
Download your FREE 3-day video series at www.beyoubetrue.com.au    
If you would like to make a Donation, please do so here...
Thank you so much for supporting my passion and being a part of my community.